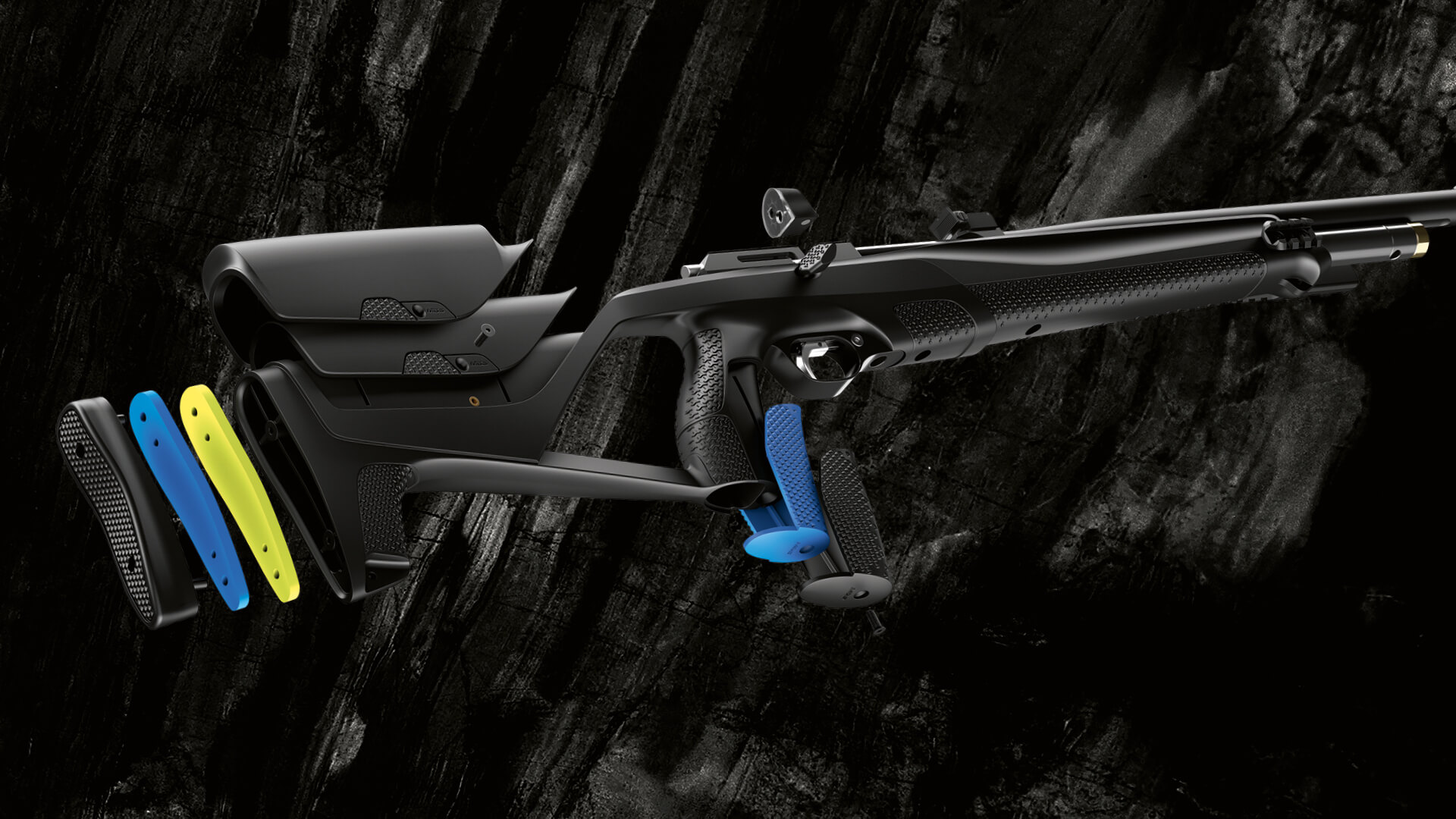 26 Sep

Design and functionality: the secret of the success

Technology, functionality and aesthetics are ambitious and very important goals that the Stoeger AIRGUNS Brand has achieved very quickly with innovative and avant-garde rifles with an attractive and characteristic look.

A goal and an international recognition that above all rewards the study and research of technicians and designers who have been an active part of Stoeger AIRGUNS's success in recent years.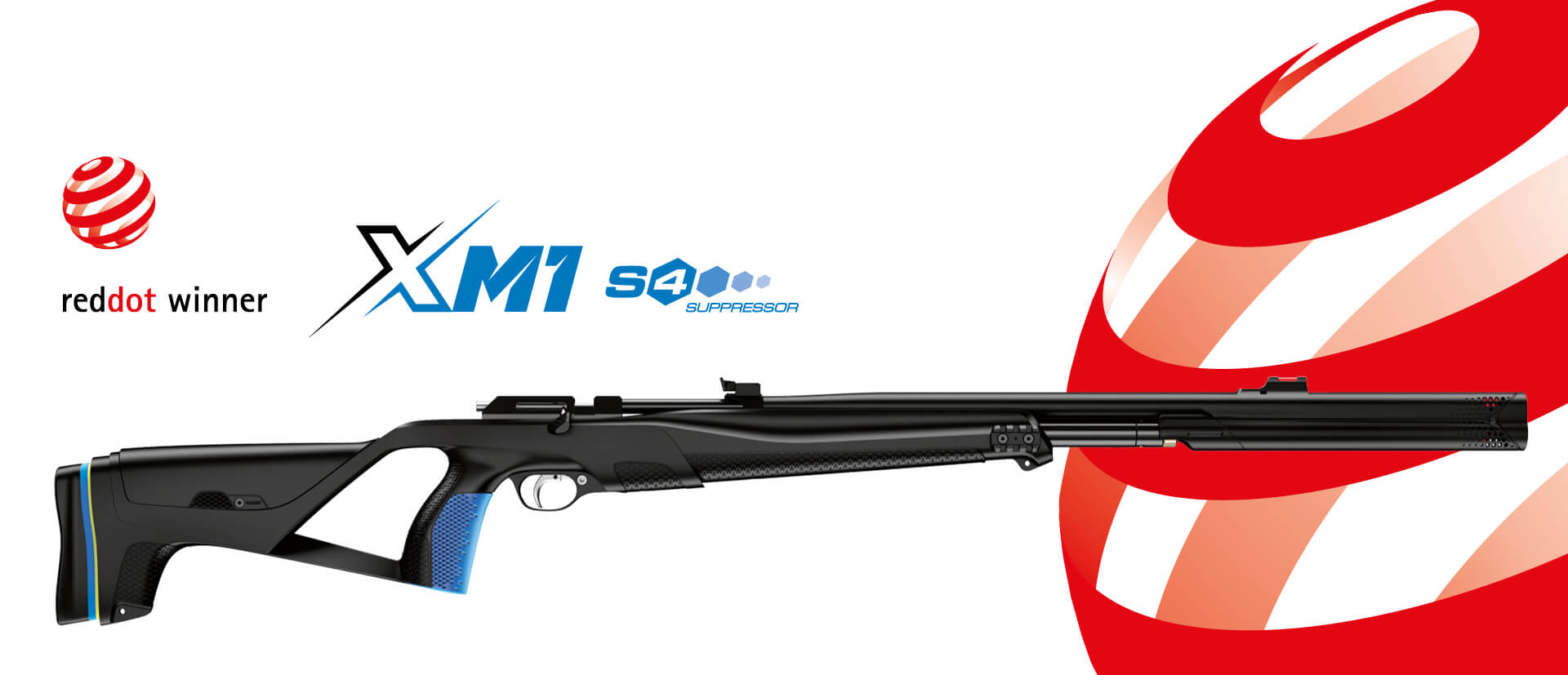 The design of a rifle is a very complex process which involves the consumer, as the end user, the one who uses the product, and the producer, the one who perceives its needs and transforms them into an offer.
Stoeger AIRGUNS always pay attention to consumer expectations and for this reason tries to satisfy them with models that are always unique in their kind capable of perfectly combining the best technologies with a latest generation design.
Technology and innovation, perspectives that guide Stoeger AIRGUNS in its projecting, continually challenge design.

Thinking, designing and shaping a rifle, as in the case of the first pcp, the XM1, is not a simple operation but rather a very complex process where aesthetics, ergonomics and functionality are inevitably combined in prototypes and test models up to to the final version of the products intended for sale and marketing.
Product functionality and technologies, user experience, ergonomics and performance to be achieved are the reasons for the path that leads to the creation of beautiful, winning and well-made rifles with an unmistakable made in Italy style.
From a technical/design point of view, a lot of activities are carried out:
study of the philosophy of the brand, perception that the latter wants and can give to the market (brand identity), focus groups to understand and know the perception of products already existing on the market and many other research activities, such as shadowing sessions to study and analyze usage styles and attitudes of hunters and shooters, to find increasingly efficient solutions to best meet the needs of an ever-growing public.
Certainly a rifle must not only be beautiful but comfortable and practical to hold and use. For this reason, technicians, designers and the entire Stoeger AIRGUNS team, with constant study and research, try to achieve the best results to allow hunters and shooters to enjoy their shooting experience to the fullest, with always excellent performance.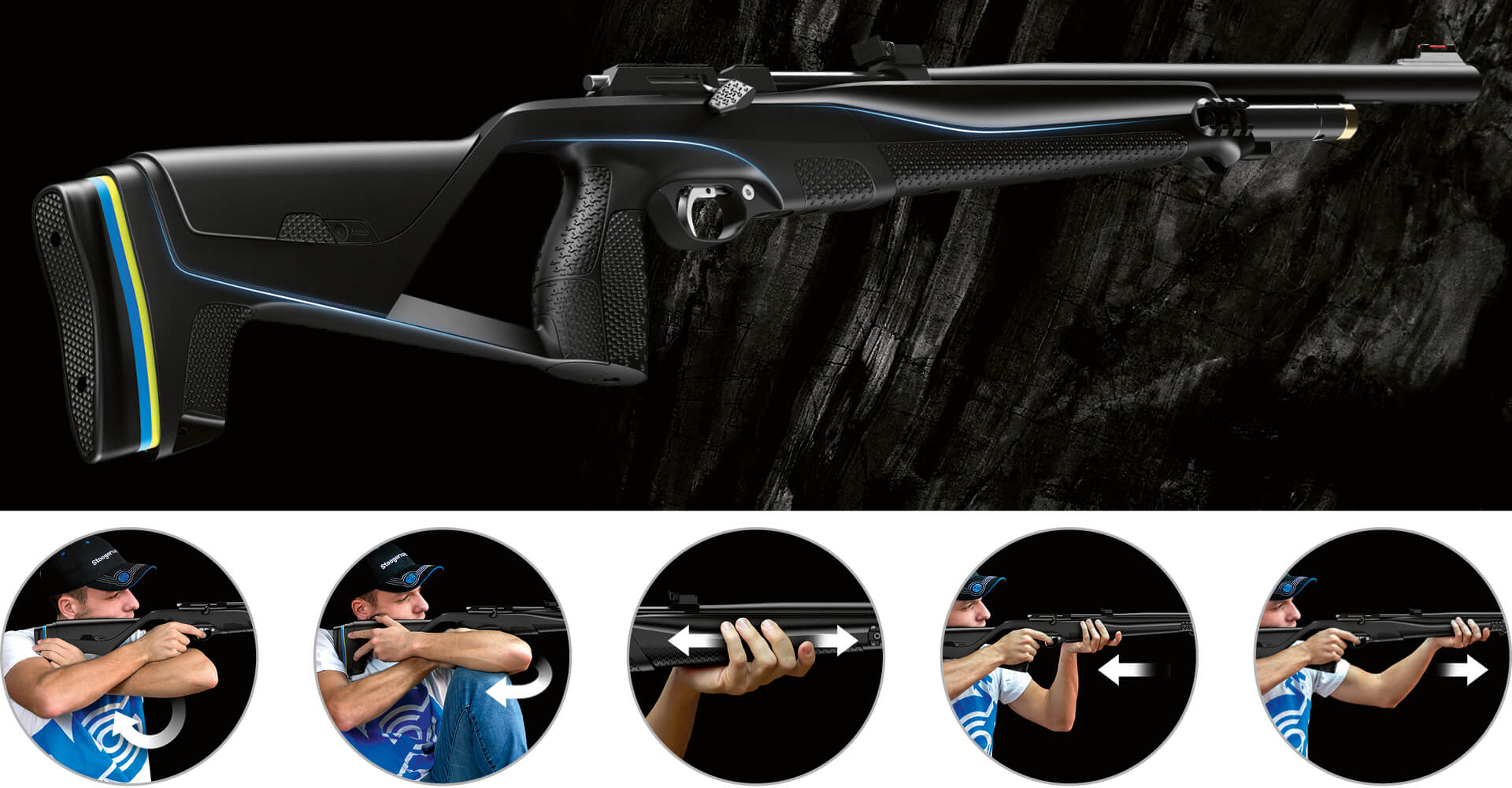 Then, the aesthetic contribution is always followed by a technical-functional improvement. So it is for the Bullpup version of the XM1, which measures only 700 mm compared to the 990 of its older sister. This choice has also created important ballistic benefits such as having the center of gravity of the weapon coincide with the grip thus determining a fast, instinctive shouldering and extraordinary handling, for high, very high level performance.

Technology, research and design contribute to making Stoeger AIRGUNS a brand of excellence in the world of compressed air.
If you have any questions, inquiries, or concerns please contact our customer service department [email protected] we will always be here to help you!!!