The revolutionary rifle for Hunting and Shooting, the new XM1 Bullpup is ideal for your...
Welcome to the new Stoeger AIRGUNS XM1 Bullpup PCP rifle - the revolutionary rifle for...
The RX20TAC is Stoeger AIRGUNS first Varmint rifle. It's carefully engineered for best shooting comfort...
Smart and designed to place leisure and fun at the heart of the precision shooting...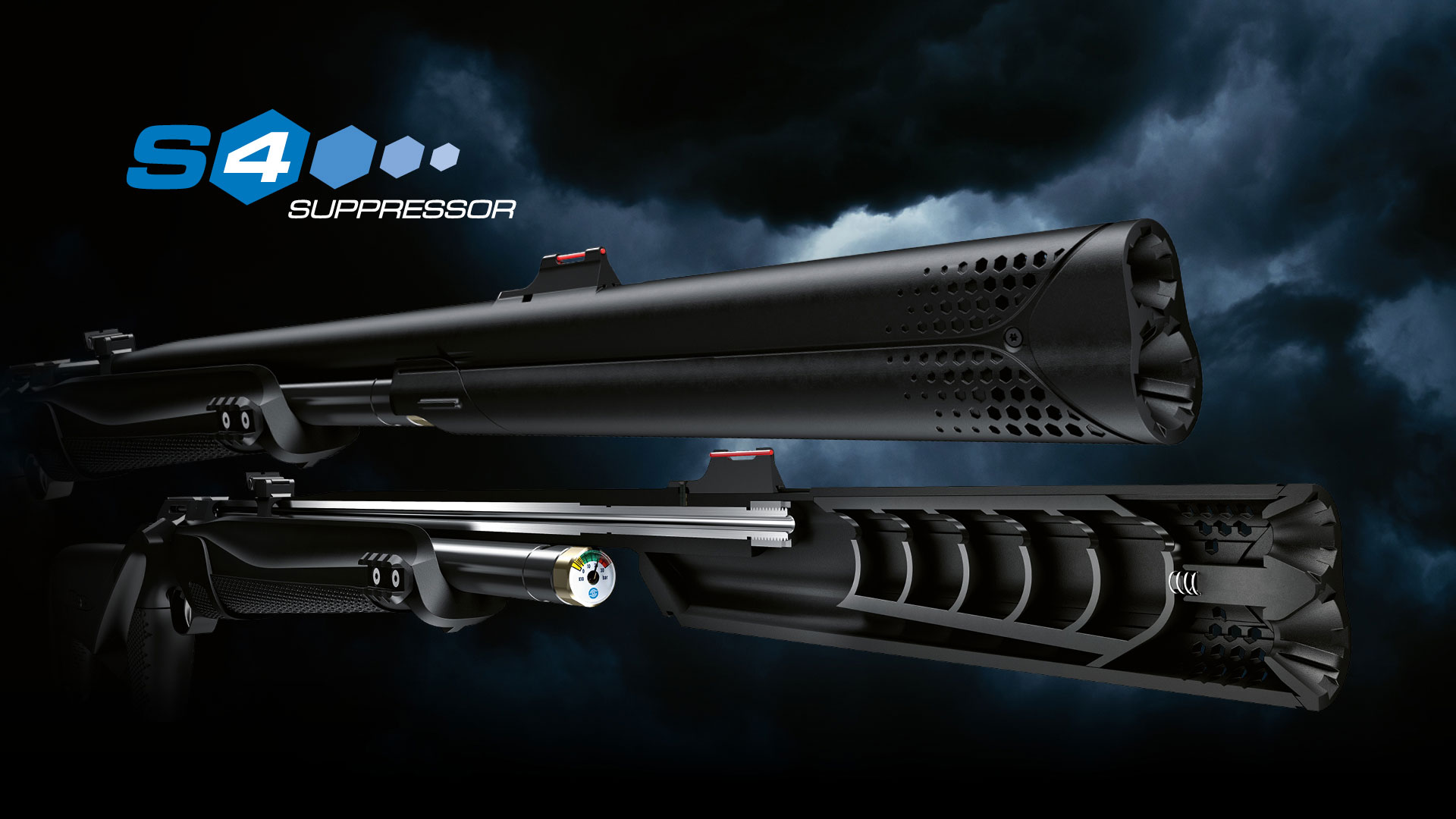 NEW PATENTED* S4 SUPPRESSOR The new Patented S4 SUPPRESSOR is the latest Stoeger AIRGUNS design evolution...
The new XM1 has a cutting-edge, distinct and streamlined design with multiple souls: sporty, elegant...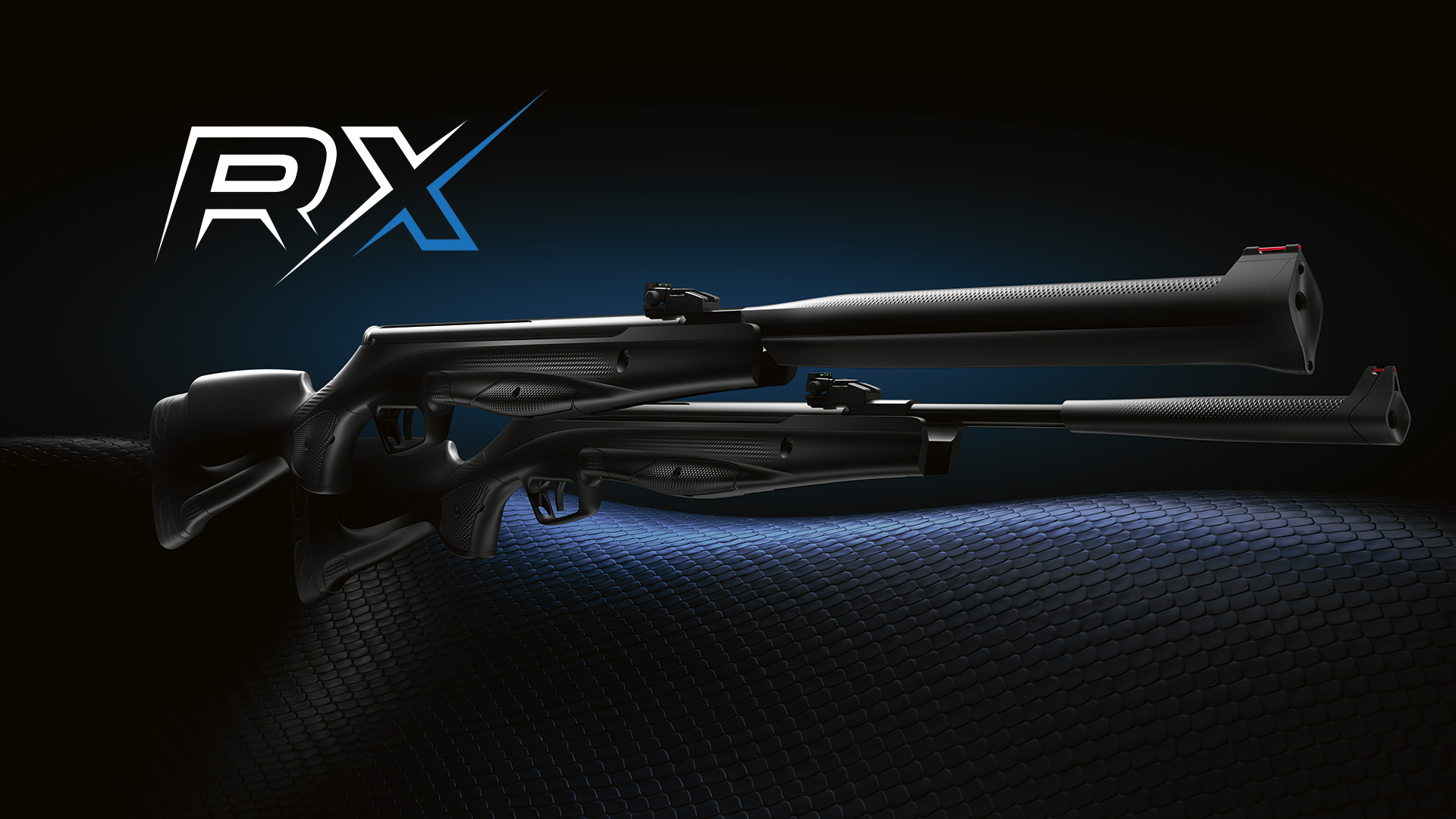 The RX line has been developed having in mind a new challenge: the design and...
NEW PATENTED* S3 SUPPRESSOR: THE EVOLUTION OF SILENCE The new Stoeger AIRGUNS Patented S3 Suppressor: the...