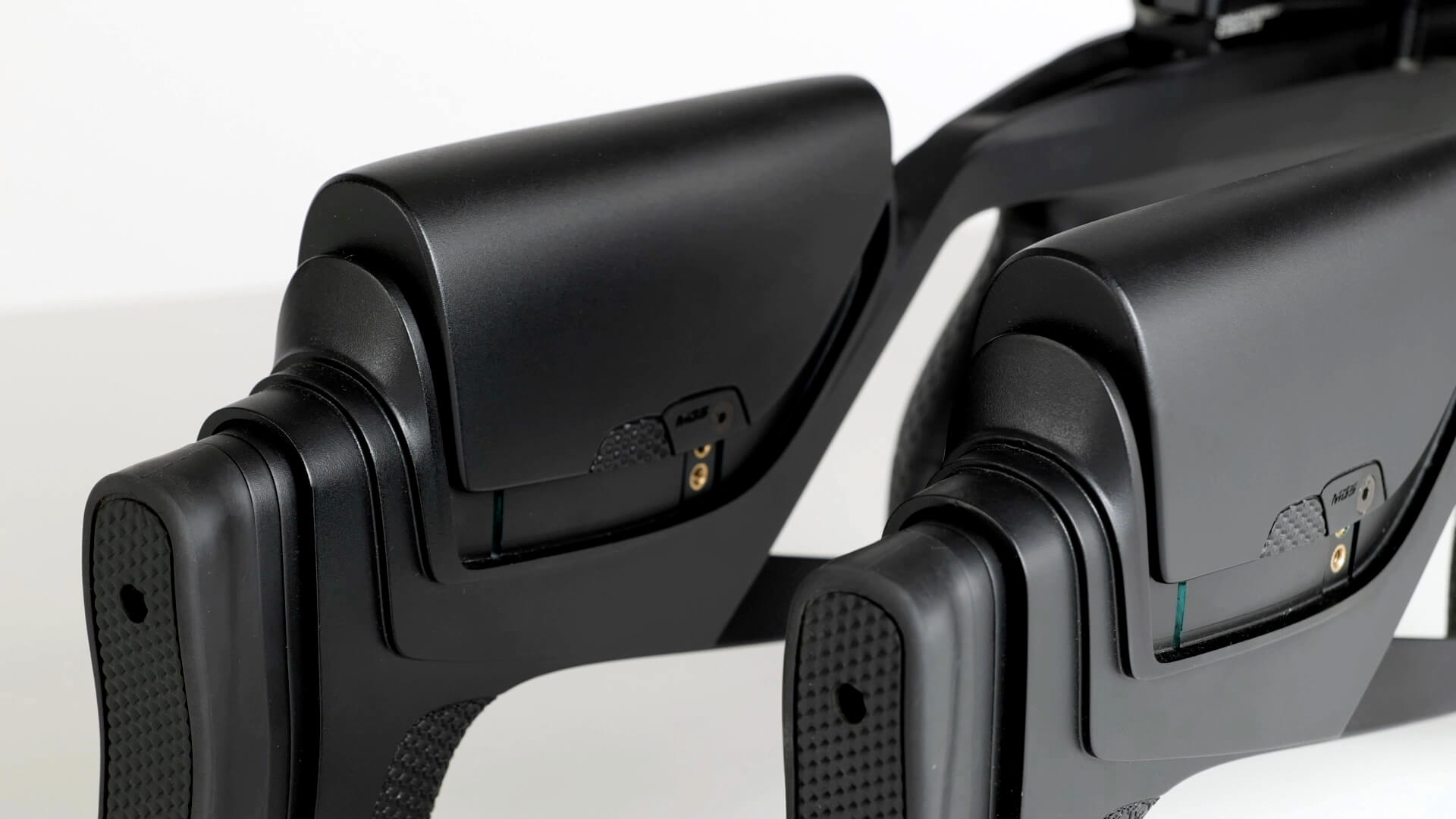 07 Nov

A great beginning for the new rifles branded Stoeger AIRGUNS

A great beginning for the new rifles branded Stoeger AIRGUNS: XM1 RANGER and XM1 SCOUT.

An immediate communication chosen by the Stoeger AIRGUNS brand which, with a DIGITAL WORLD PREMIERE, presented the two new models of the XM1PCP range as a world premiere.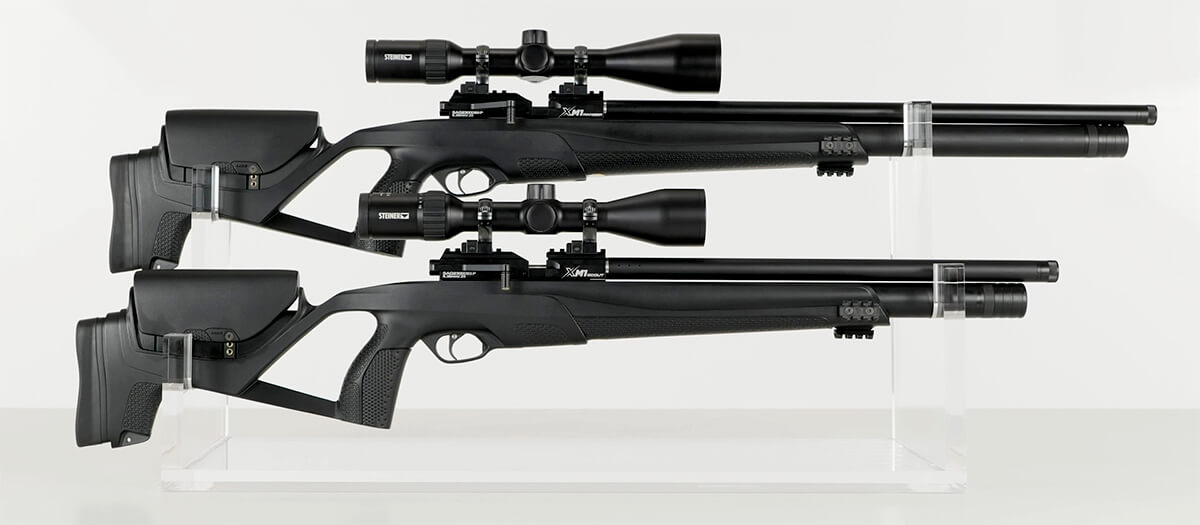 The official presentations will be at Shot Show 2024 (January 2024) for the North American market and at EOS 2024 (February 2024) for the European market.
A way of communication, in digital style, totally new and unexpected in the world of compressed air.
A strategy, that of Stoeger AIRGUNS, which confirms the extreme trust in the values of sharing and dialogue, always placing the consumer at the center.
Telling the products clearly is the best way to attract the customer, creating enough empathy to perceive the details, almost touching the finishes of an aesthetic perfection resulting from a design with an unmistakable Made in Italy style.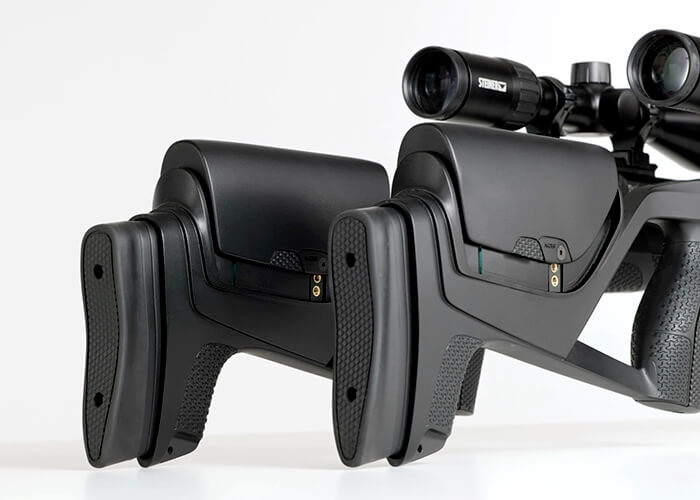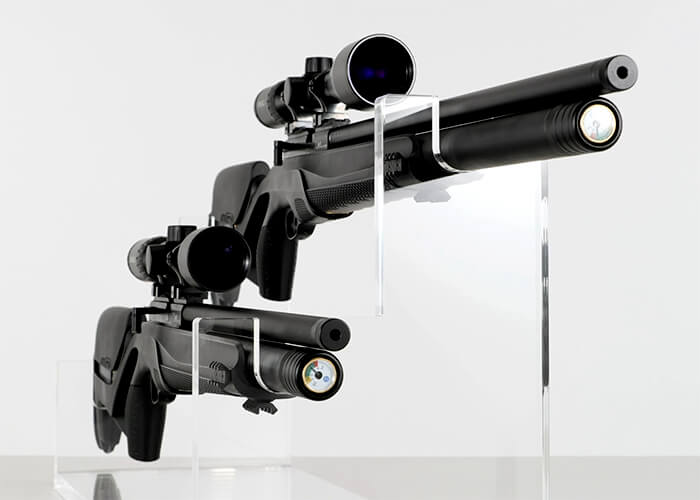 A cutting-edge way of communication, precise in detail, clear in information, symbol of a brand lead by solid and structured management, capable of innovating and renewing itself to reach the highest levels with strength, determination, and enthusiasm.
Information accessible to everyone, distributors, dealers, and the press, to fully understand the evolution and characteristics that make these rifle models unique and exclusive.
In 2019 the first XM1 rifle was born, capable of standing out for its sporty look and innovative design and ergonomic functionality made possible by the ProAdaptive Checkering and Multi Grip System technologies.
The XM1 family has evolved and enriched over the years with the models XM1 S4 SUPPRESSOR, XM1 SPORT and XM1 BULLPUP, up to these new rifles, XM1 RANGER and XM1 Scout.

Quality and innovation are the watchwords in Stoeger AIRGUNS and the XM1 RANGER and XM1 SCOUT rifles are the synthesis of these two concepts, together with the best performance, even at the longest distances.
XM1 RANGER and XM1 SCOUT, with a power output of 70 joul and 60 joul respectively in 6.35mm caliber, were projected with the aims of satisfying the most demanding hunters and shooters, with accuracy up to 100 meters away.
Both the XM1 RANGER version, with 600 mm barrel and 300 cc air tank capacity, and the XM1 SCOUT version with 460 mm barrel and 200 cc air tank capacity, guarantee long shooting sessions for excellent performance in total comfort and safety.
It's time to discover all the details of the new XM1 line rifles!
The Stoeger AIRGUNS team awaits you, passionate hunters, and shooters, at the 2024 edition of the Shot Show in Las Vegas and at the 2024 edition of EOS in Verona, to show you the new models of the XM1 range up close and meet you to answer any questions and curiosity!
If you have any questions, inquiries, or concerns please contact our customer service department [email protected] we will always be here to help you!