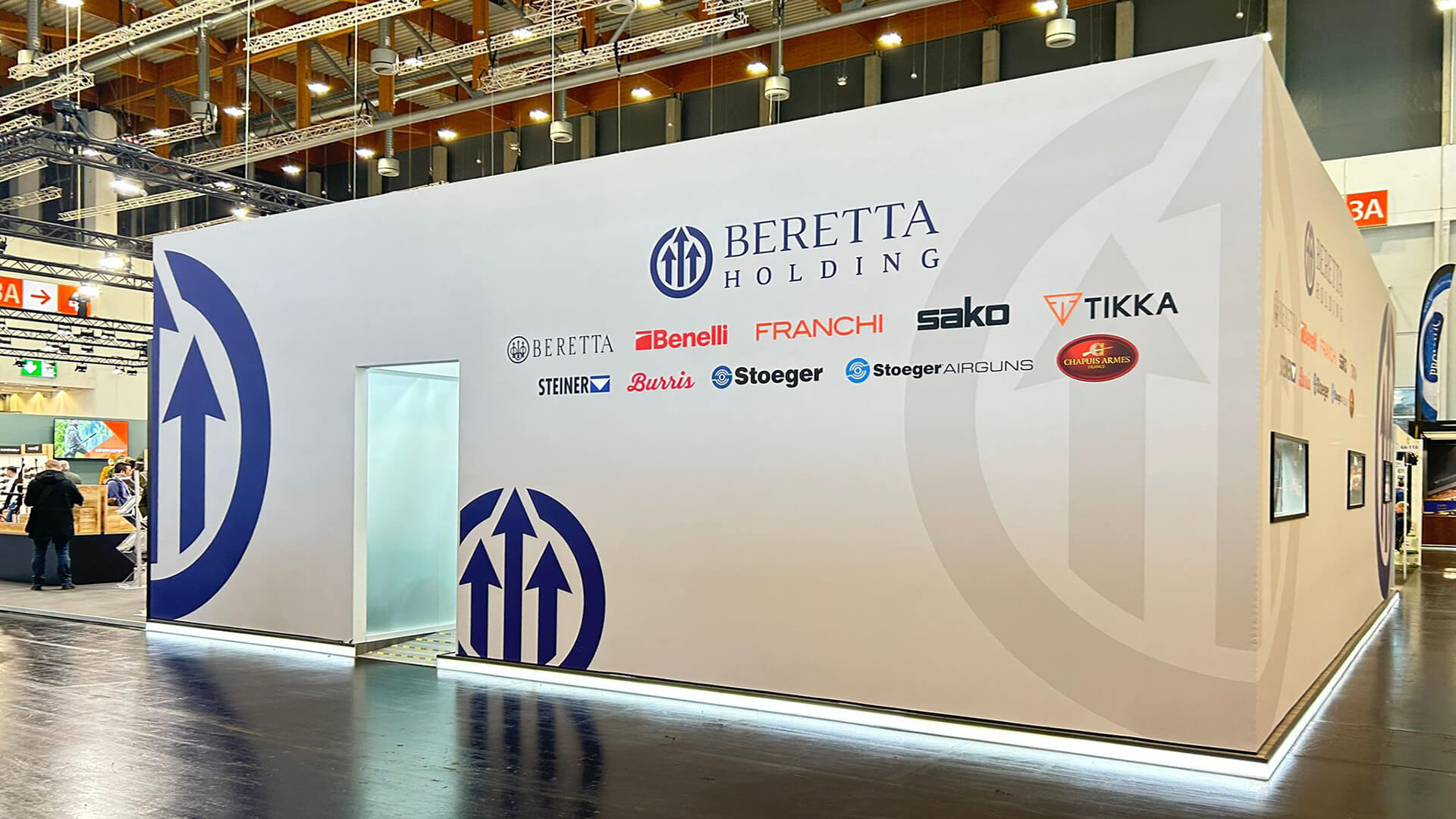 10 Mar

IWA 2023: Stoeger AIRGUNS awards Beretta Benelli Iberica best distributor 2022

The long-awaited IWA OUTDOOR event, the leading trade fair dedicated to hunting, shooting sports and outdoor activities, has just ended in Nuremberg.
Optimism to the future and much, much enthusiasm from the entire Beretta Group especially following the fusion with Ammotec.
A very successful event and an opportunity for international distributors to meet and share feedback on products and also to reveal details and news of airguns's market  which is rapidly growing and expanding.

The flagship of the PCP range, particularly appreciated by airgun lovers, is the XM1 Bullpup version.
Ergonomic, balanced and lightweight, it remains the most appealing and innovative rifle for hunters and shooters who want to fully enjoy the shooting experience.
Recognizing and realizing customer's expectations remains the number one goal of the Stoeger AIRGUNS team, which is continuing to set its sights high toward ever more ambitious new goals.
German distributor Manfred Albert presented all the new products of the Stoeger AIRGUNS range. A stand animated by people and customers who follow and support with great dedication and interest the Stoeger AIRGUNS rifles.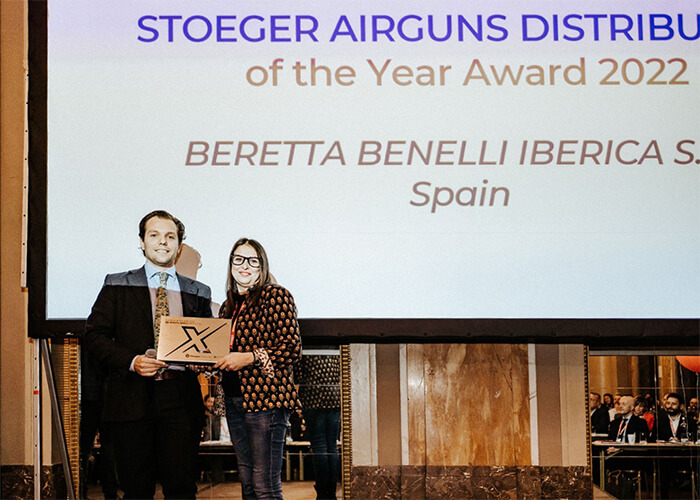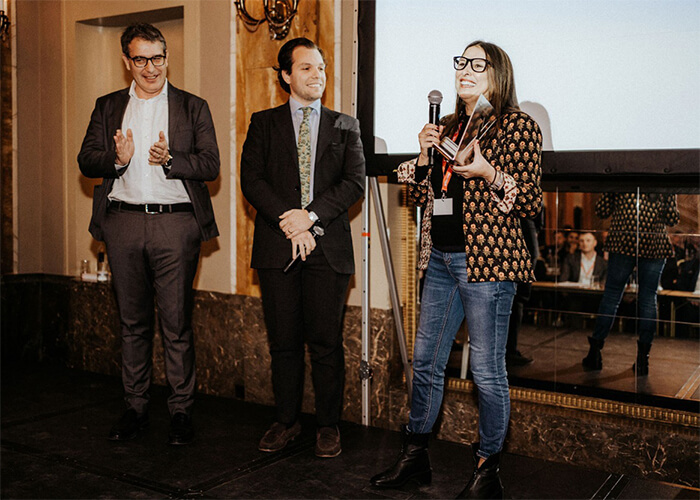 In full swing of IWA 2023 Stoeger AIRGUNS awarded Beretta Benelli Iberica SA as best distributor 2022; constant support to the brand and excellent results achieved in the Spanish market, are for Stoeger AIRGUNS a reason for proud and success for a brand that continues to grow and innovate and always renew its image.