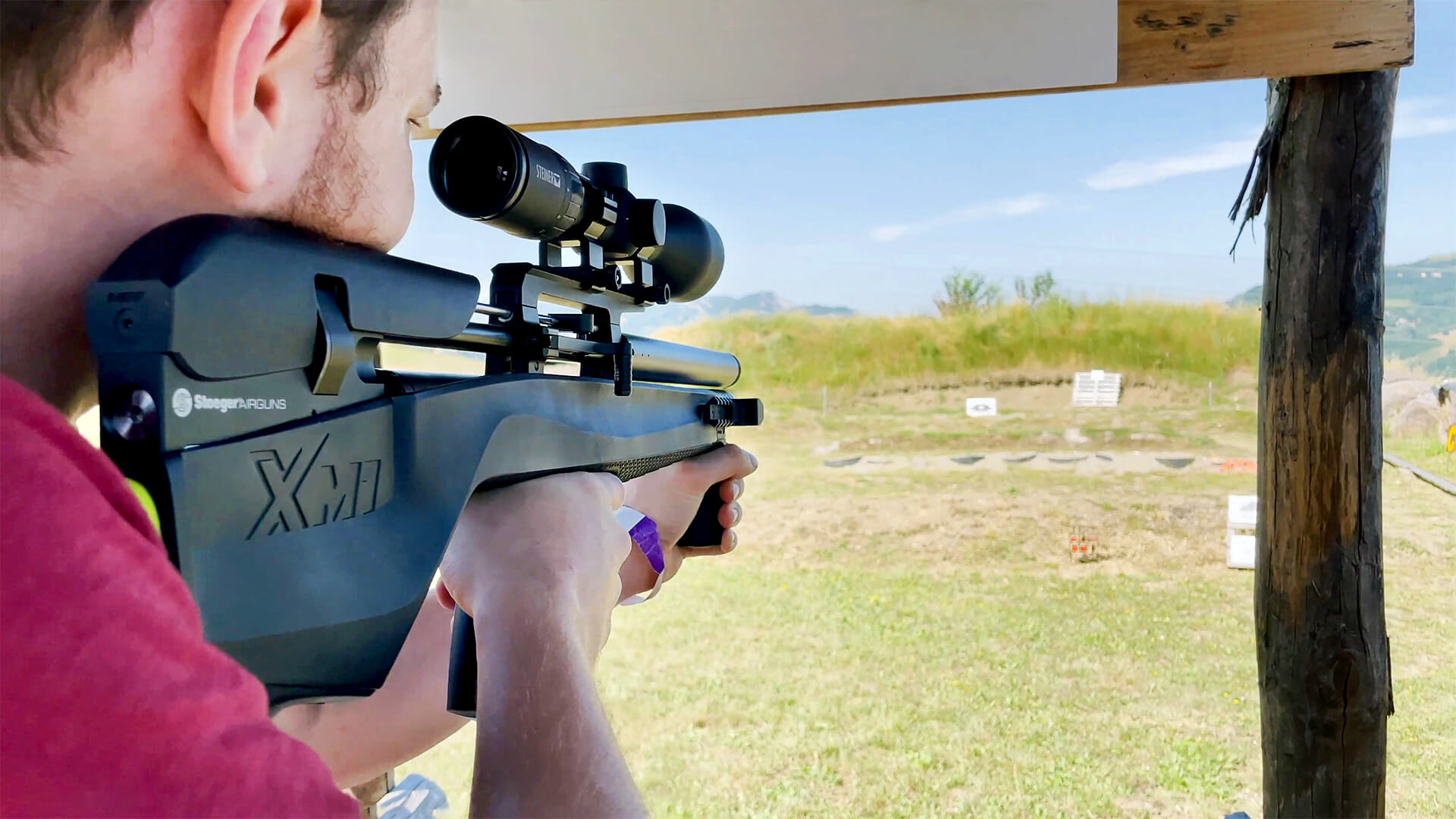 23 Jun

Open air and fun: this is Field Target

Field target is a sporting activity typical of the Anglo-Saxon hunting tradition. This popular practice spread very quickly in the United States and then found notoriety and success in Europe as well.
A curiosity and interest perhaps is favored by the non-bloody dynamics of this sport where the targets are not animals anymore but artificial shapes.
An enjoyable show and an adrenaline-filled challenge involving young and very young people in contact with nature.

FIELD TARGETING IS A SPORT THAT IS RAPIDLY SPREADING AROUND THE WORLD

Passion, enthusiasm and fun are the successful ingredients of this sport. Developed into shooting courses of varying difficulty, Field Target sees shooters organized in plots from which they shoot toward shapes placed at different distances.
Players move in groups of two to three people accompanied by a referee judge who awards a point  for each target shot down.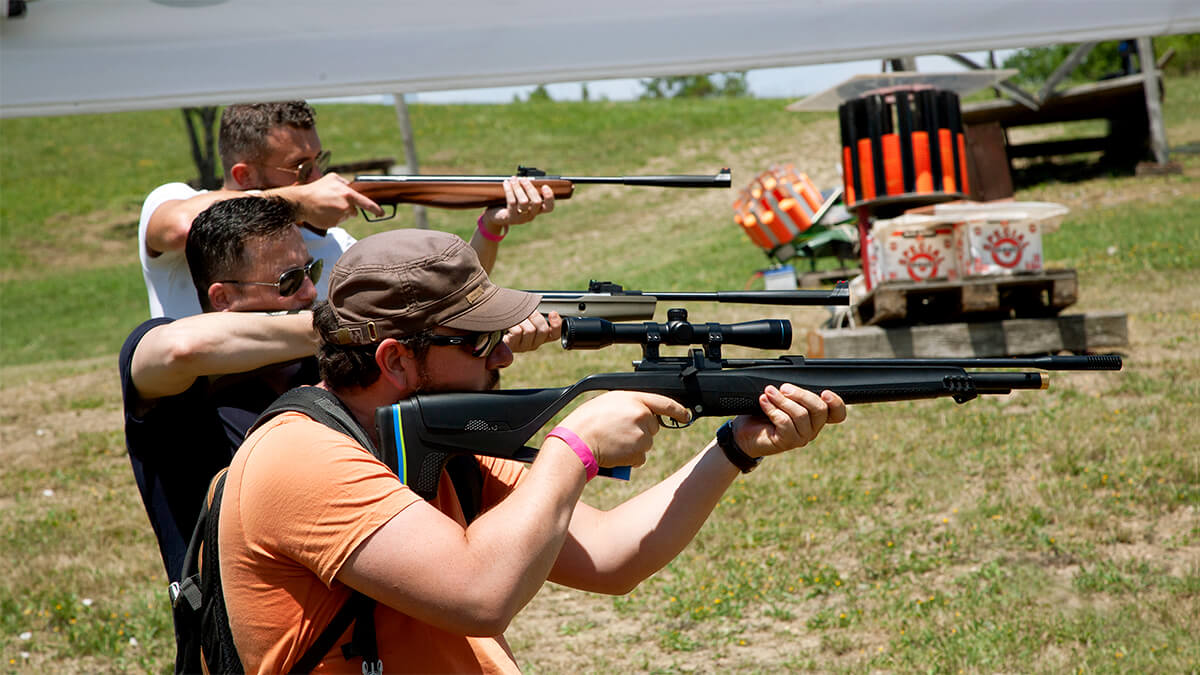 It's fun….so much fun!
However, Field Target is not only about technique and accuracy but also about body, soul and mind!
Guessing the distance to the target, learning about the wind, relaxing the body and of course SHOOTING!
This is the spirit of the game!
However, simply hitting the shape is not enough to get the point.
It is necessary to shoot down the target and then fall it down completely.
Therefore, it is of paramount importance to stay focused, stable and balanced.
The correct shooting position is another very important aspect and explane by the Field Target regulations.
Shooting can be done from a standing, sitting or kneeling position, and it is not allowed to get a foothold.
Therefore, the sport of Field Target is fun but still a competition between shooters, a great stage to challenge one's shooting skills.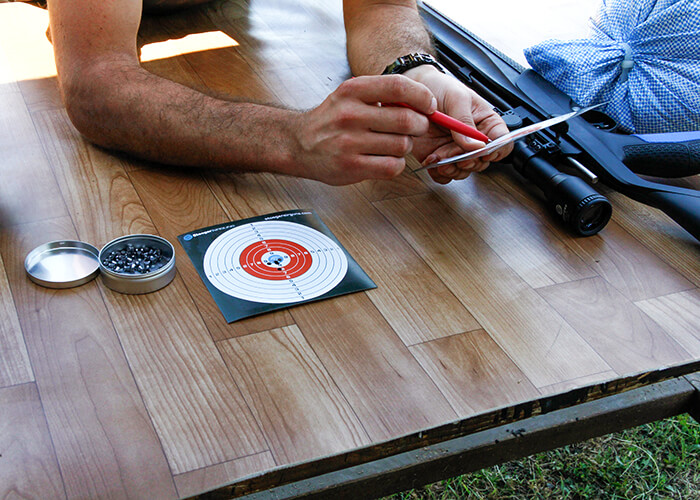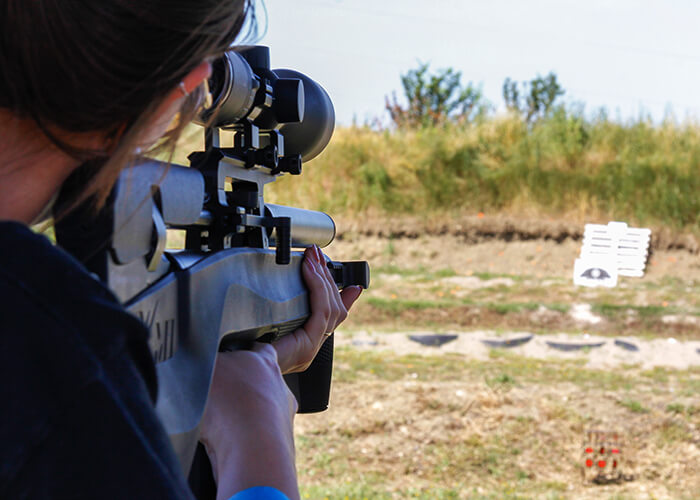 But in the end what matters is to spend a fantastic day outdoors with friends, be delighted by the colors of a spring sunset, smell the scents of nature and of course concentration, take aim and…shoot!!!
It is difficult to summarize in words such an emotionally rich experience as Field Target. How to do it?
Live it.
So what are you waiting for? Among the Stoeger AIRGUNS proposals we recommend the XM1 Sport rifle, light and compact it is the ideal adventure partner to have fun in total safety and always achieve maximum shooting accuracy!
If you have any questions, inquiries, or concerns please contact our customer service department [email protected] we will always be here to help you!!