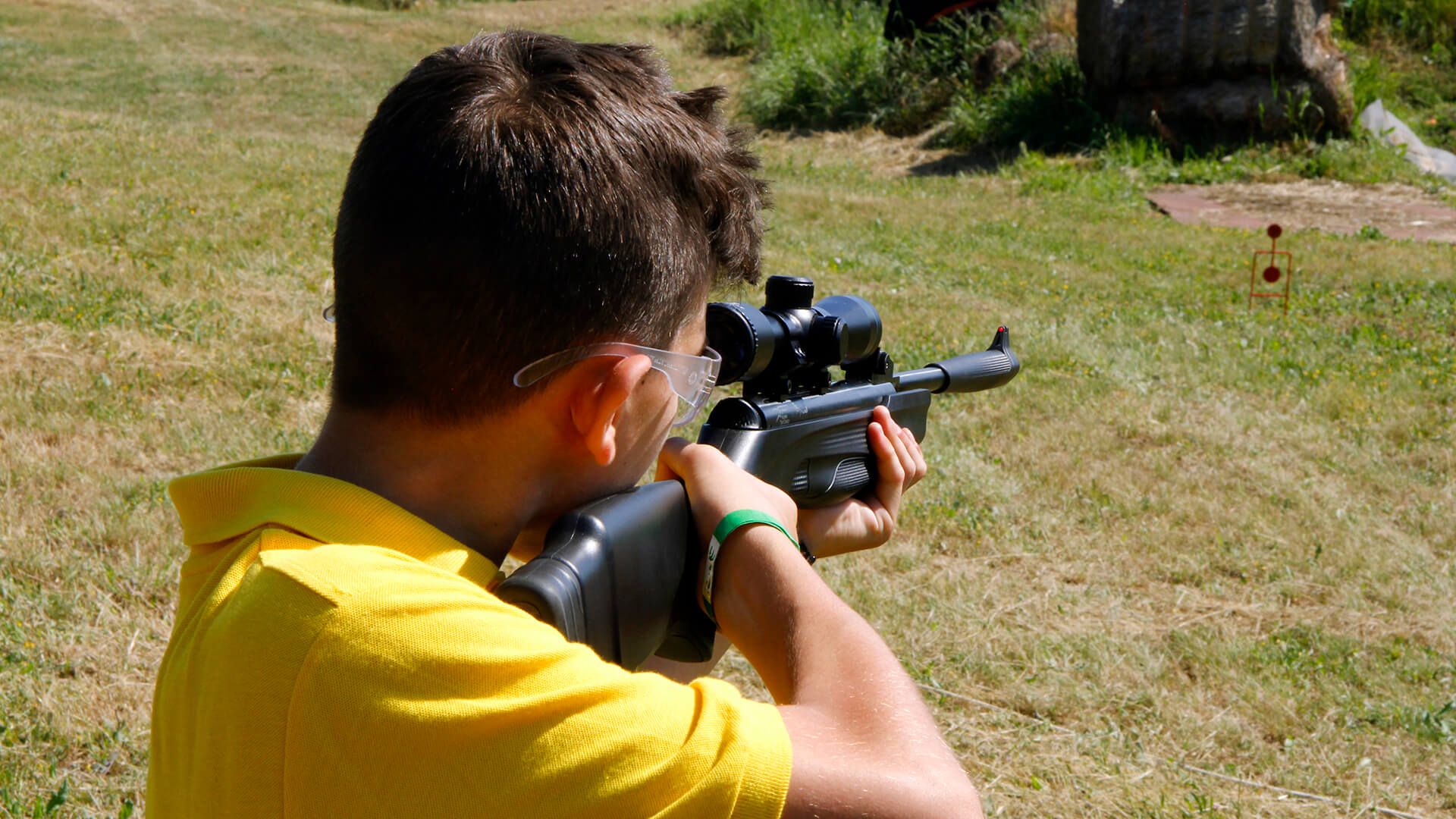 07 Apr

Stoeger AIRGUNS Shooting Game

During last June 22nd in Alto Reno di Vergato has ended the first edition of the Stoeger AIRGUNS shooting game.

Fun, learning, and satisfaction were the ingredients of this fantastic day that saw young and very young shooters approaching the world of the airguns.
From the collaboration between CACCIA PASSIONE, which has been dedicated for years to the organization of sport activities, and the always present Stoeger AIRGUNS team, the baptism of the Shooting Game took place great, in fact very great.
Engaging young people and introducing them to the outdoor world is the most exciting goal for Stoeger AIRGUNS.
All competitors, both beginners and experienced shooters, had the opportunity to touch and try out the best performing models from the wide range of rifles in the Stoeger AIRGUNS family.
With experience and competence, the technicians supported and prepared the participants for the competition with a brief review of the very important safety regulations and preliminary shooting techniques.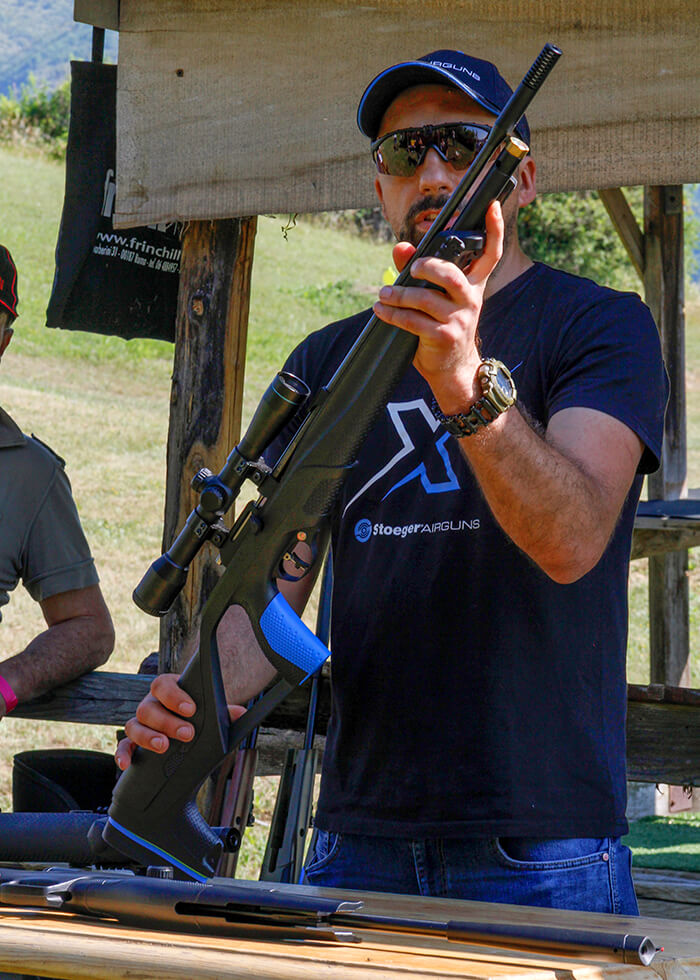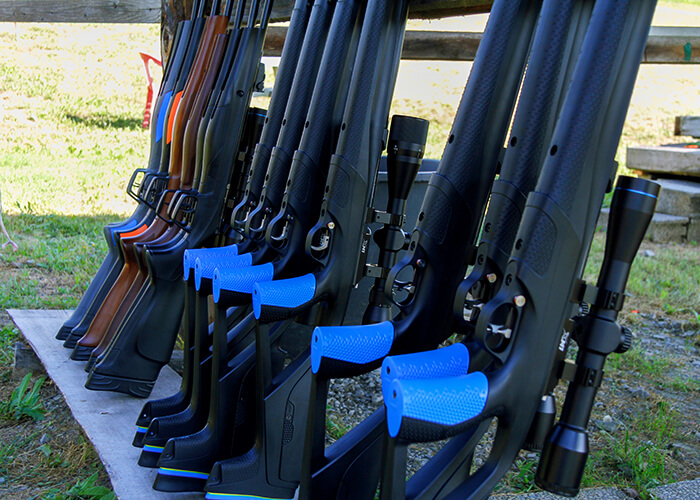 It was a unique and engaging experience, full of moments that only a day in nature can offer.
Fresh Smells, sunsets and colors have created the setting. Freedom, and sharing followed all competitors on this unforgettable competition.
However, difficulties were not lacking.
All competitors to the game tried to challenge themselves ready to hit targets placed at considerable distances (even over 50mt) without ever losing their enthusiasm.
What is most impressive is the extreme precision and lightness of these practical and easy to handle rifles, perfect for having fun in safety, without effort and facing each challenge with maximum fun.
The most skilled and experienced shooters tried long-distance shooting and thanks to appropriate and well-positioned optics exceeded their limits with targets up to 50 meters away.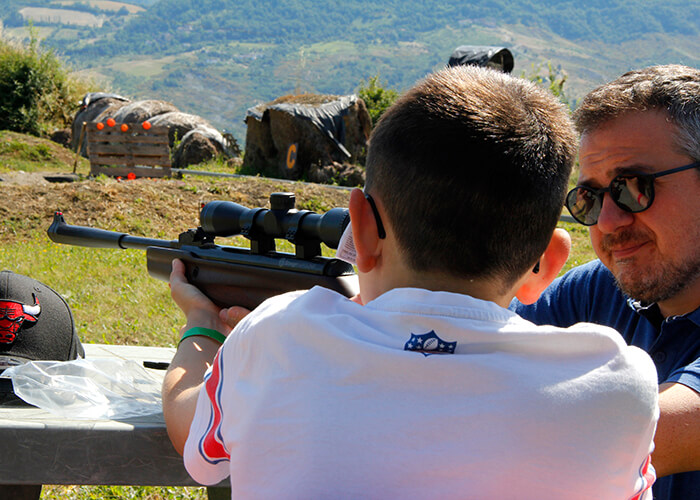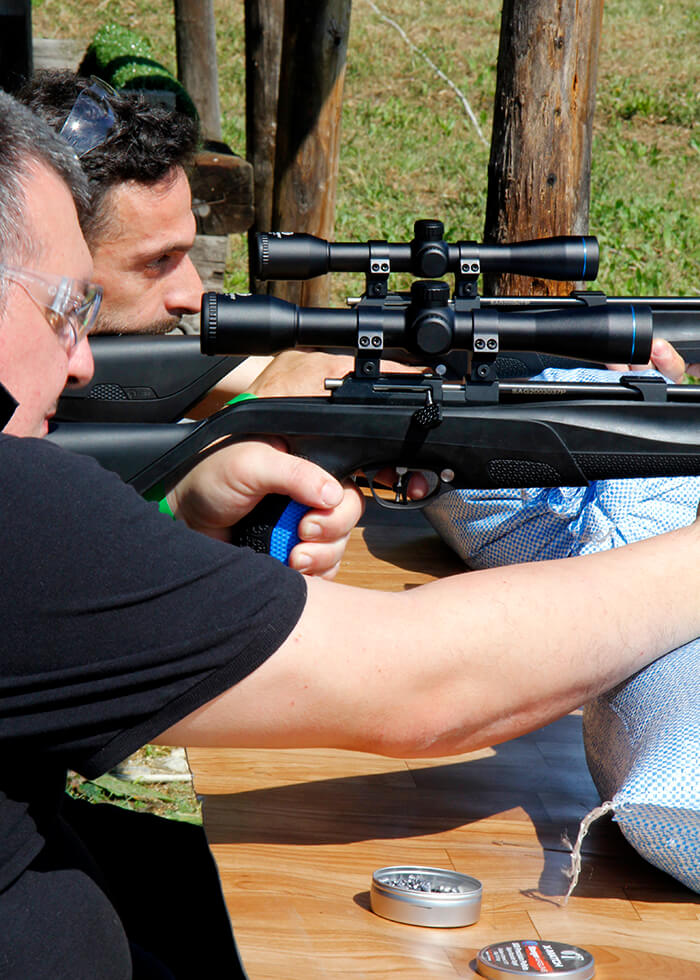 Some healthy adrenalines for the youngest shooters without a gun license as well.
Stoeger AIRGUNS instructors involved even the youngest shooters with rifles under 7.5j. The selection of the Stoeger AIRGUNS range perfect for introducing even the youngest into the world of air gunners in total safety.
At the end of the day all competitors fighting each other in an amateur challenge with fixed target at 15mt and running track at 40mt. The XM1 model rifle played the main role, the flagship of the Stoeger AIRGUNS line. Solid and handling it faces any challenge with the best shooting accuracy and always excellent top performance.
Would you like to participate in the next challenge?
See you next September 2023, Do not miss!!!