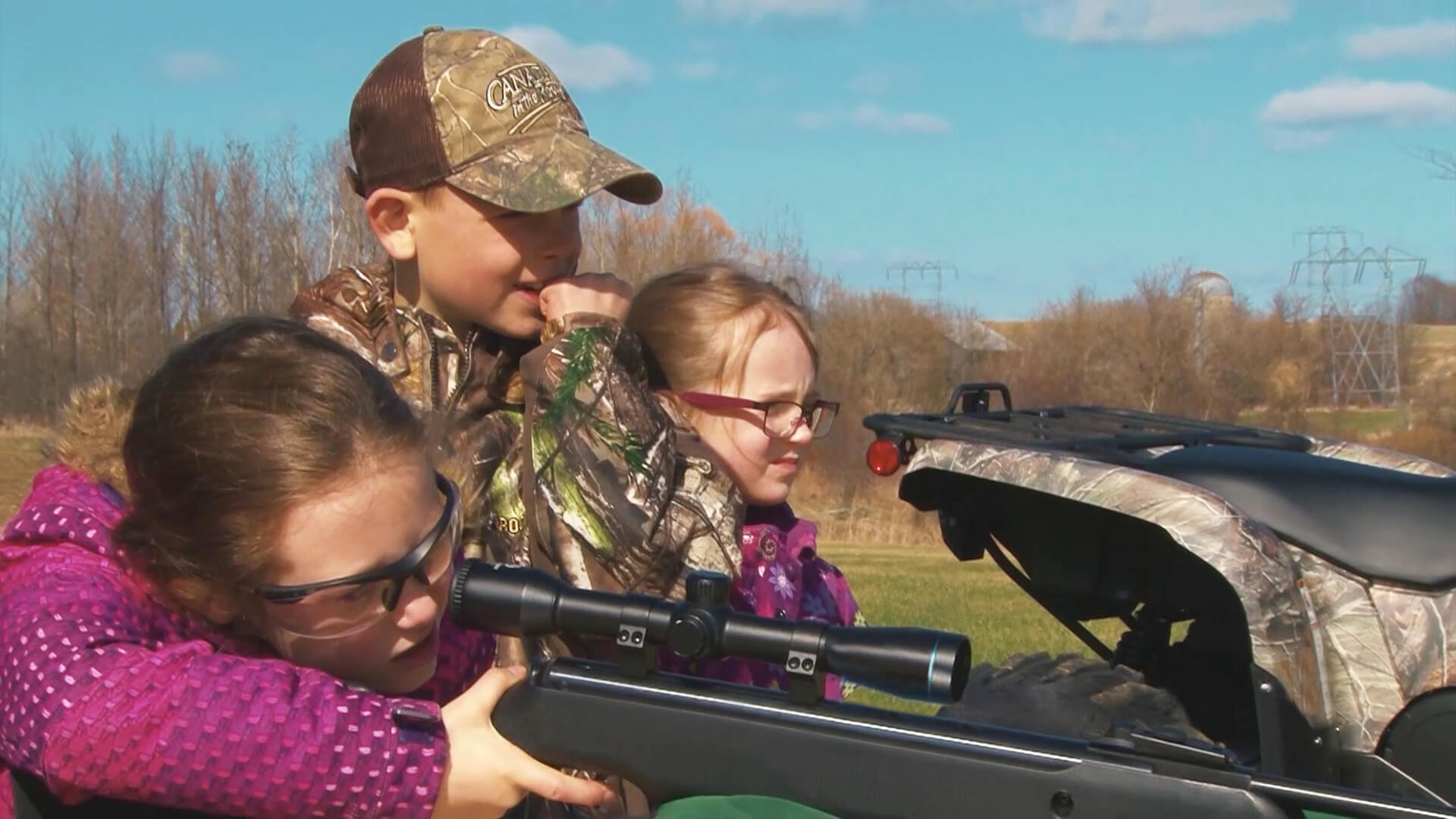 17 Mar

Sun, air and fun!

Father's Day is coming up, so why not celebrating it with some good air-powered adrenaline!!!
The days are long and sunny, the weather is getting warmer and the long-awaited spring is finally at the door!!!
What better time to have an afternoon full of fun and action with "your old man".
This is a great idea for both. Spend some time together, outside, away from the monotony, routine but most of all the smog of the city.
Here are some tips to arrive ready and start this funny day:
If your dad is not an experienced shooter, don't worry. Stoeger AIRGUNS tactical line is the perfect solution for first-time airgunners. Lightweight and balanced, the RX3TAC and RX5TAC rifles are ideal for getting off to a great start, in fact a great start!!!

Always choose the right pellets. Stoeger AIRGUNS offers a full range of pellets for every type of rifle. Choose the kind perfect for your rifle different for shape, weight, and size. Read the Blog article in which one we go in depth about the different types of pellets. You can't go wrong!!!
Learn, while having fun. As a review, you could practice in your backyard. All it takes is a little space and some jars to arrive prepared for your day of fun and action!
Safety at all times. Beginners or experts be safe, always! Attention and concentration will be great strategies to get through the day safely!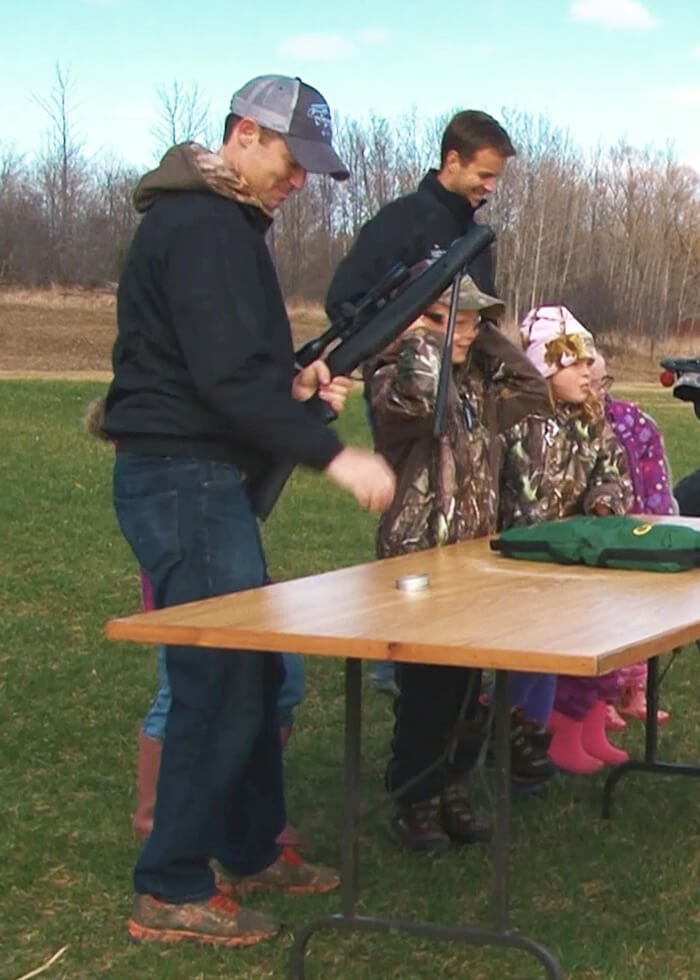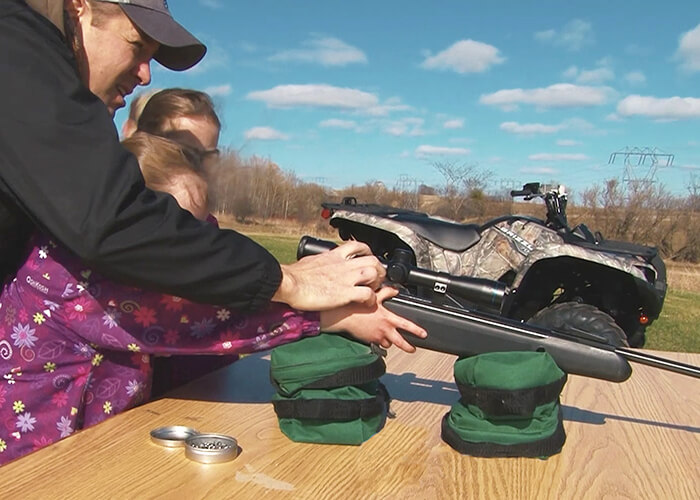 Enjoy this day and best wishes to all DADS from Stoeger AIRGUNS!
If you have any questions, inquiries, or concerns please contact our customer service department [email protected] we will always be here to help you!!!